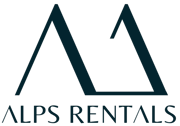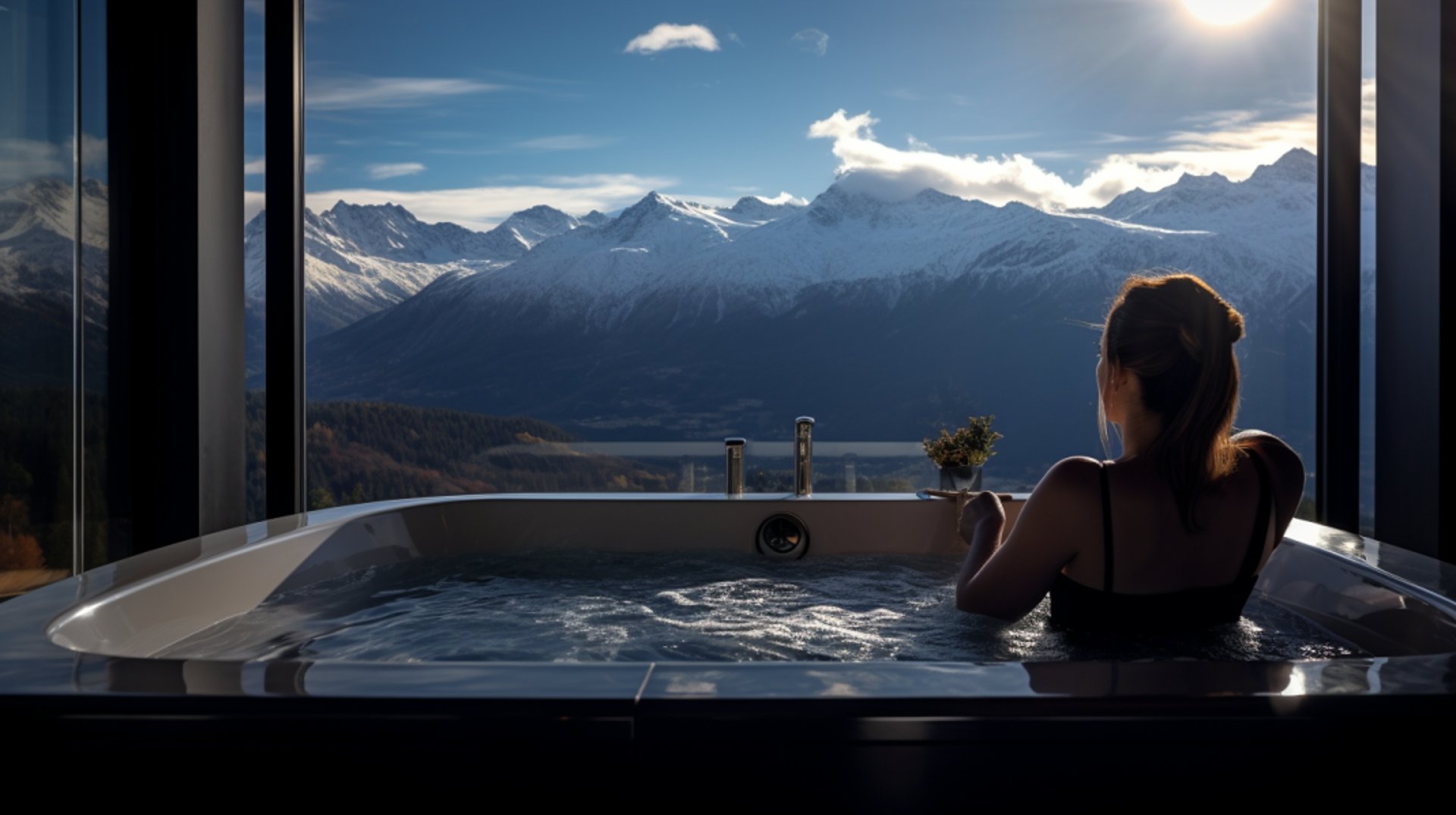 Peak Stays to Match Peak Views
The majesty of the Alps deserves an accommodation of equal grandeur. Dive into Alps Rentals that are as captivating as the vistas they overlook.
C U R A T O R ' S C H O I C E
The Season's Most Coveted Stays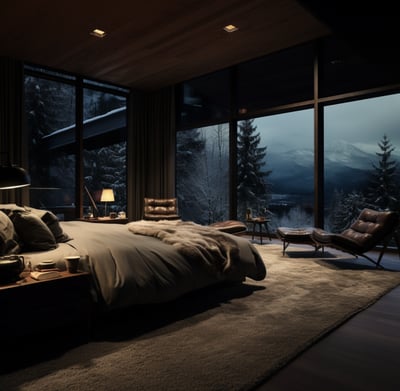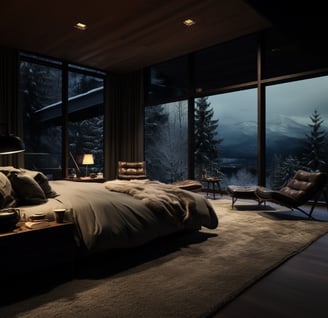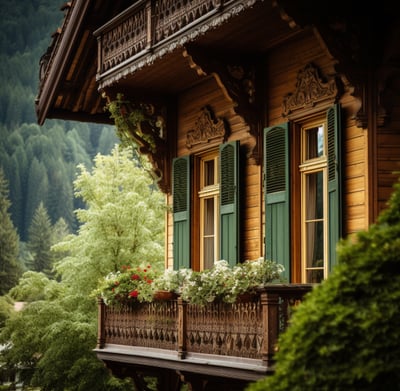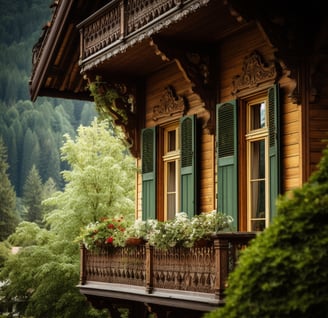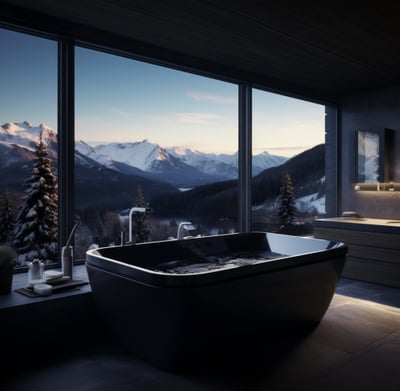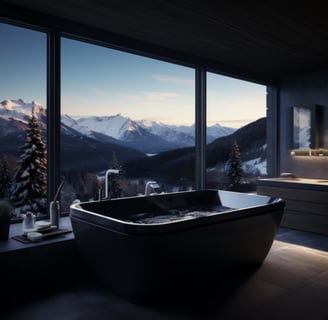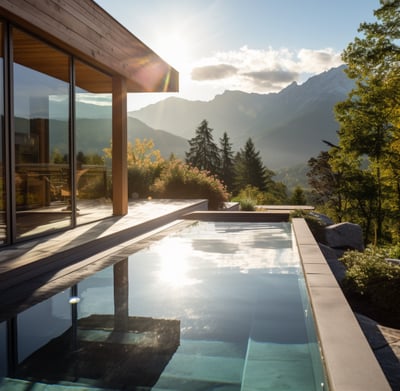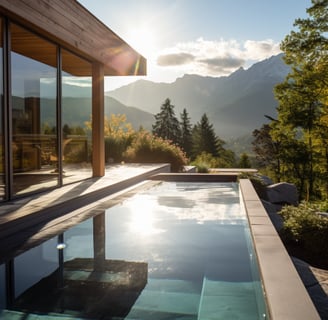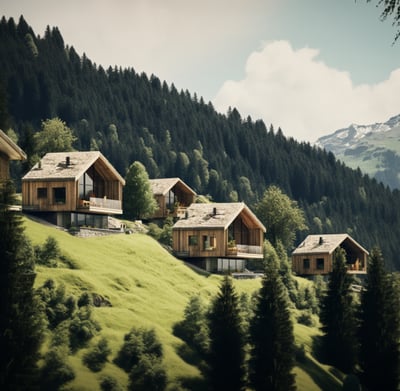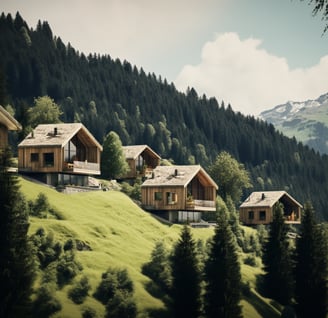 Every season, our vacation rental experts handpick the crème de la crème of Alpine accommodation in the French, Swiss, and Austrian regions. From the boutique to the bespoke, these rentals redefine Alpine living with exceptional service and architectural brilliance.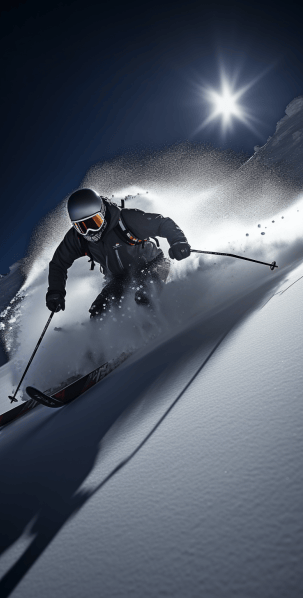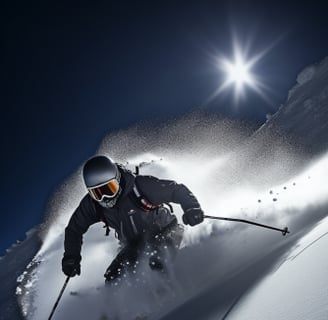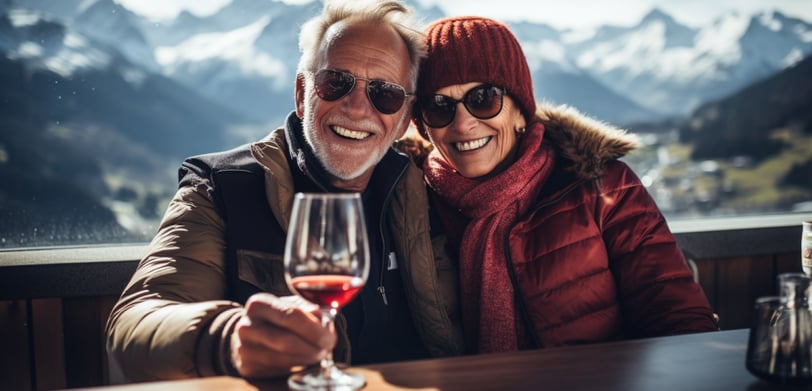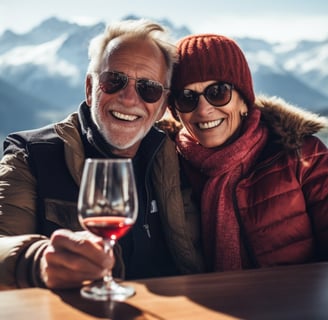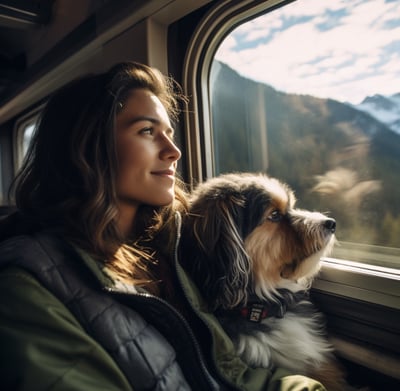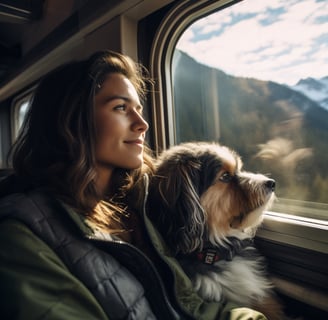 I N S I D E R G U I D E S
From 'Bucket List' to 'Been There, Done That'
Navigate the Alps with the wisdom of the well-traveled, design adventures like a true connoisseur, and choose stays with the confidence of an Alps Rentals expert. Our articles aren't just guides — they're invitations to create stories worth sharing.
V E T T E D R E T R E A T S
Private, Premier, Personalized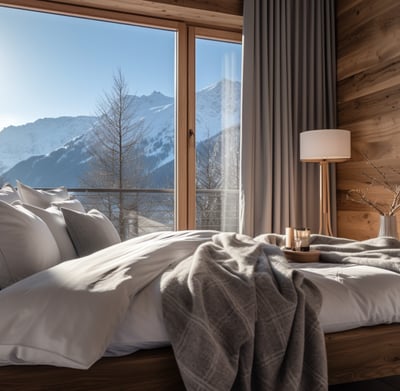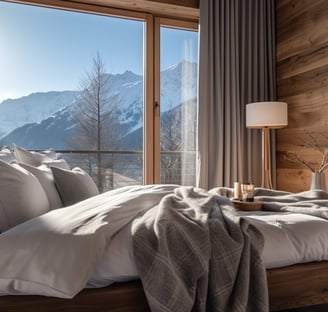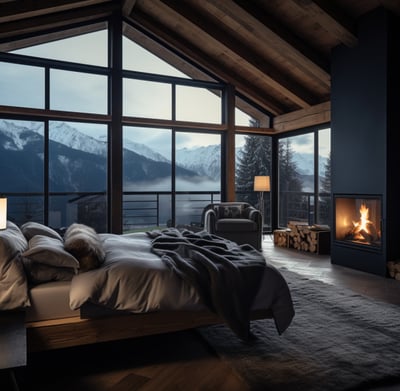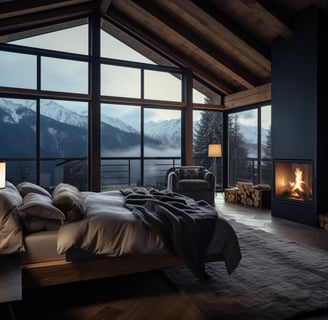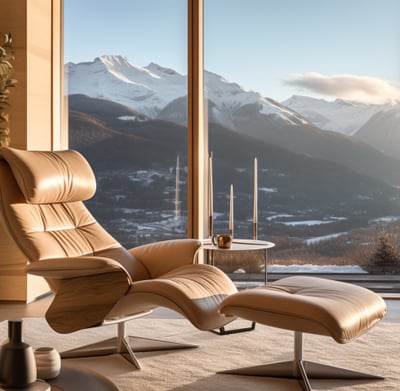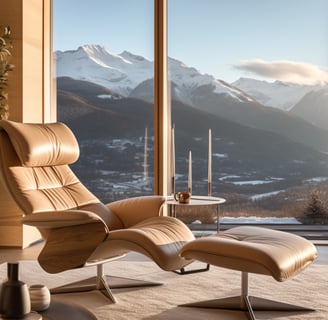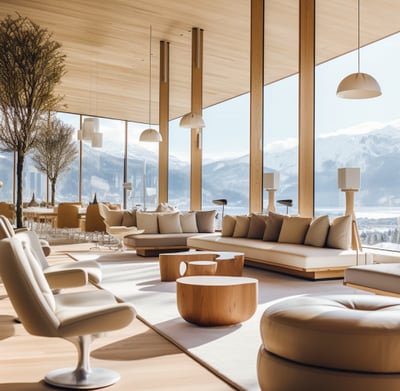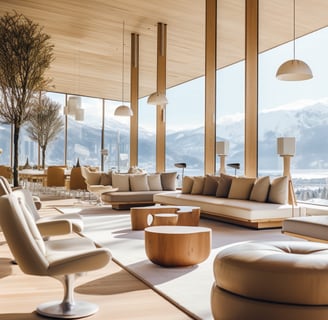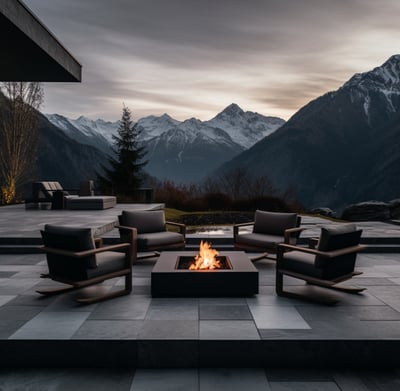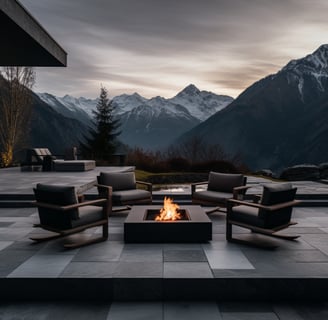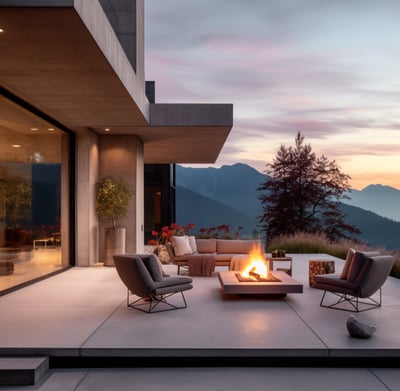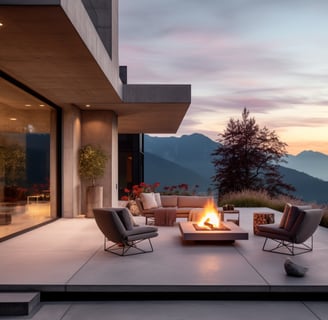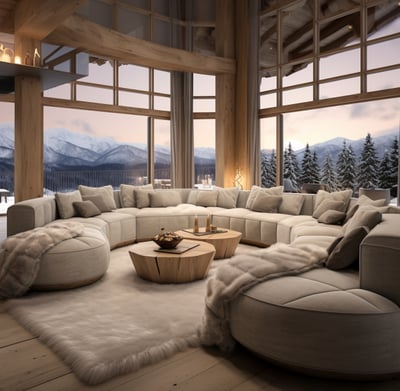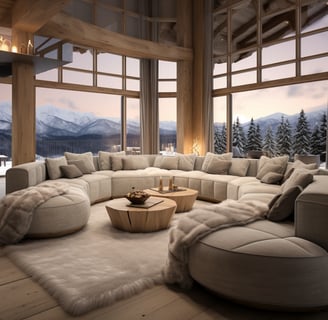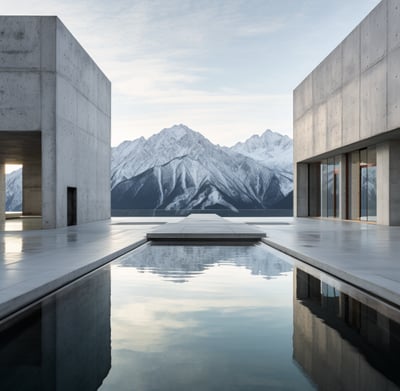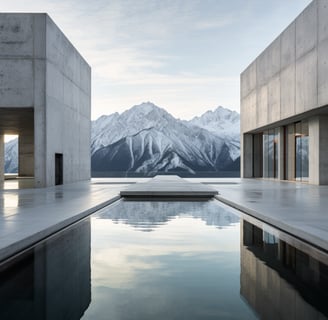 Every rental we feature meets the Alps Rentals gold standard. Bask in spaces tailored to your style and ethos, ensuring privacy, premier quality, and that personal touch.
Enjoy all the comforts of home plus elevated amenities at this house with a spa in Auris. Surround yourself with geometric elegance in this pet-friendly ski chalet in Törbel. Spoil yourself with a scenic soak in a terrace pool, like the one in this ski chalet in Leogang. Your choices are as vast as the Alps itself.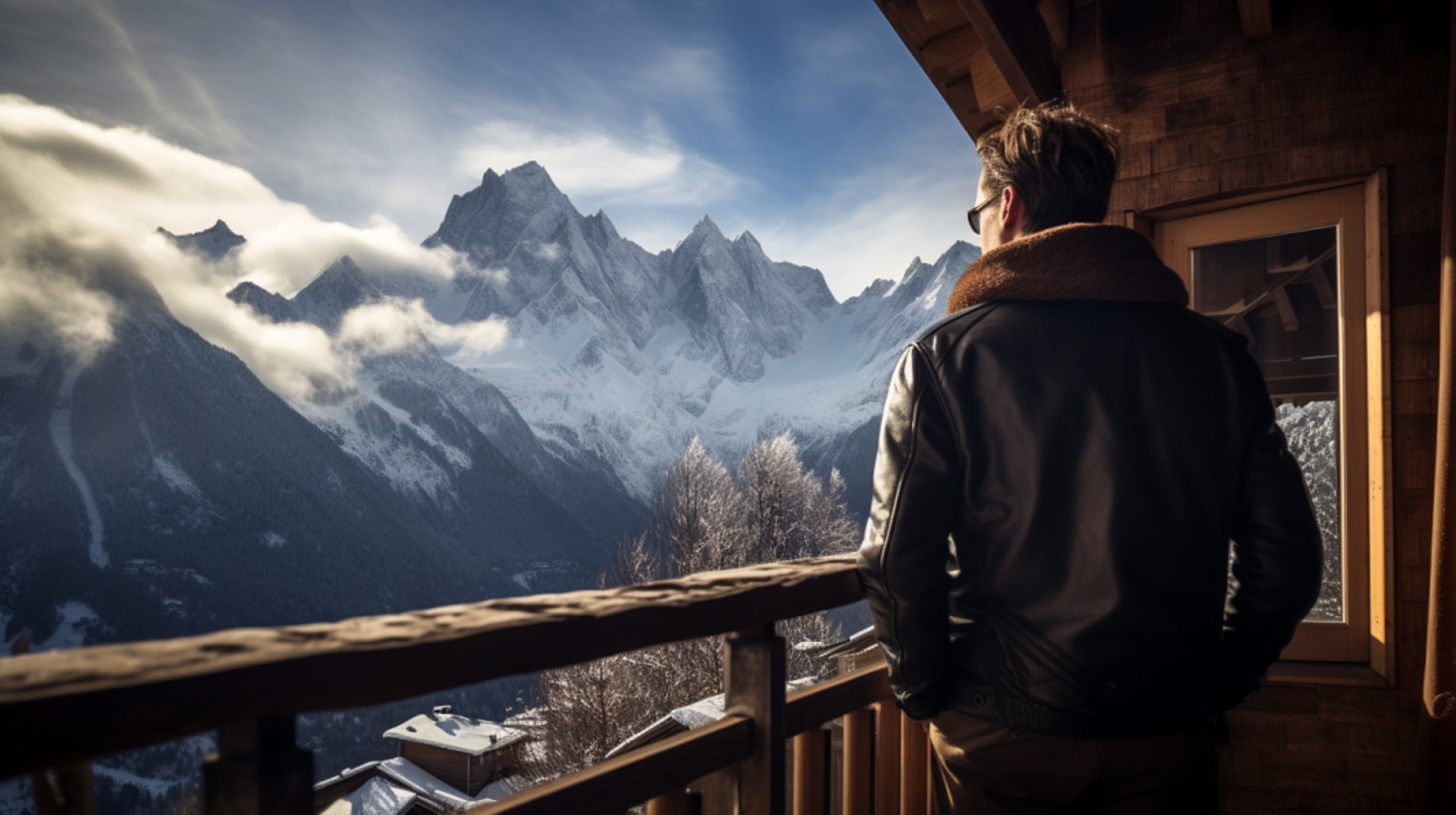 With More Yet to Uncover.
Delve into tailored selections that celebrate your unique taste. Explore, discover, and book the backdrop to your next unforgettable holiday.